Have you considered that someone could be secretly watching you or your child with your webcam right now? Is it worth taking such a risk? camDown can help stop them!
News Ticker
Breaking news
The UN's Human Rights Committee has found the Australian government violated the rights of Torres Strait Islanders by failing to protect them from the effects of climate change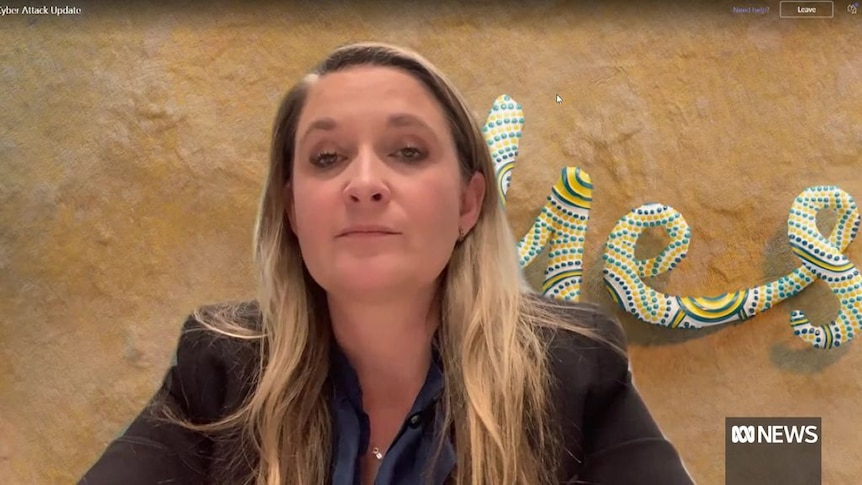 Chief Executive for Optus Kelly Bayer Rosmarin says that the company has very strong cyber defences and that the breach is the result of 'sophisticated criminals.'
After all of that camDown and that's no joke!