Have you considered !
Tardigrade malware targets biomanufacturing facilities
An unknown hacking organization is targeting biomanufacturing facilities in the US with a new malware strain, according to a recent threat advisory.
The Bioeconomy Information Sharing and Analysis Center (BIO-ISAC) announced that the first attack attributed to this new malware species, dubbed "Tardigrade," took place in the spring of this year.
Tardigrade was utilized in an online assault on a major biomanufacturing plant in the spring; however, a second facility was attacked using the same malware just last month.
Both biomanufacturing facilities and their partners should be considered "targets" and precautions should be taken, according to BIO-ISAC.
Tardigrade malware
According to a report by Wired, Tardigrade is primarily employed for espionage but the malware also induces various problems on the systems it infects, such as network outages.
According to a separate article from Wired, these most recent assaults may be connected to Covid-19 study because the epidemic has demonstrated how crucial biomanufacturing research is in creating vaccines and other medicines.
The code's origins are also up for debate, with BIO-ISAC claiming that the malware is based on Smoke Loader but cybersecurity experts telling that it is a type of Cobalt Strike HTTP beacon rather than a fresh malware strain.
Tardigrades' unique features might have allowed a sophisticated threat detection agency or even a nation-state intelligence service to create the malware.
Tardigrades are both beneficial and harmful, depending on the situation. However, no matter its origin, tardigrade is extremely dangerous and we will undoubtedly learn more about this new malware as cyber security researchers and even government organizations investigate the code in order to determine its real origins.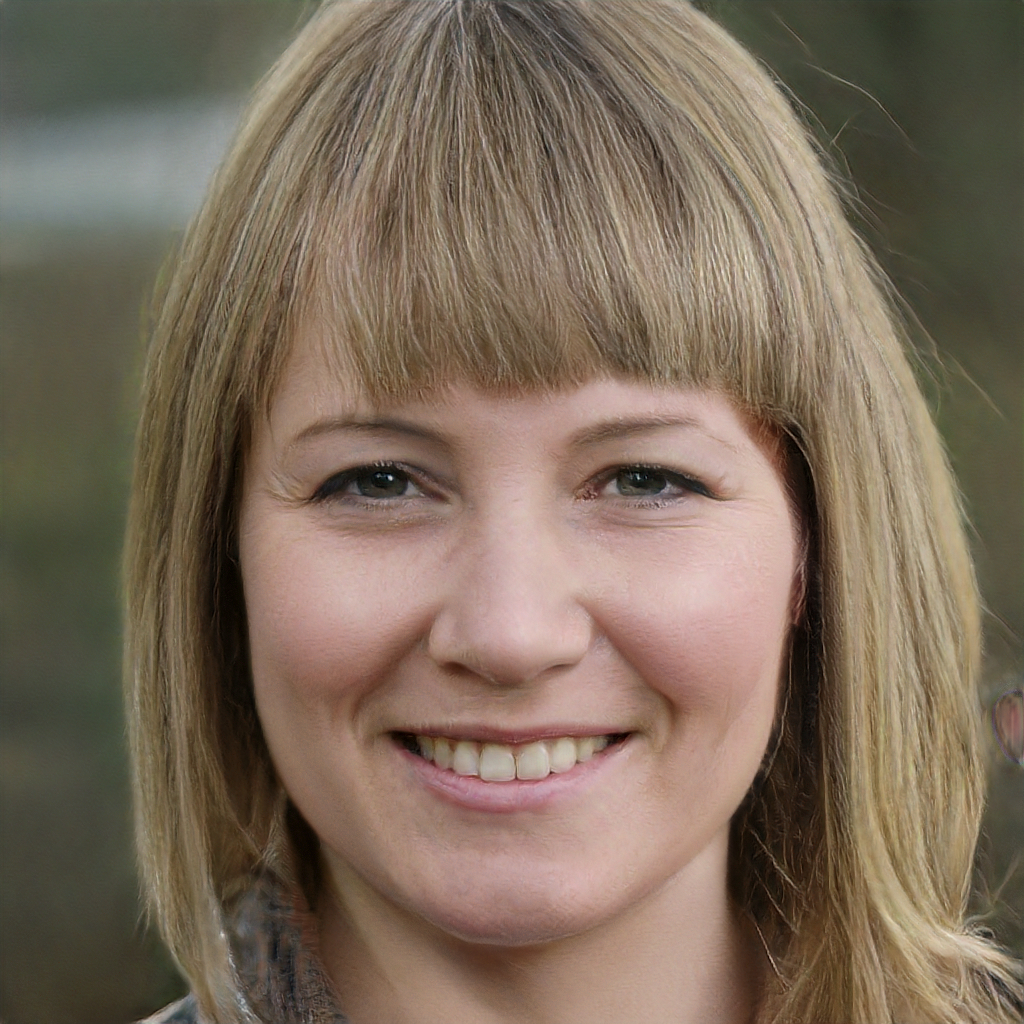 Subtly charming pop culture geek. Amateur analyst. Freelance tv buff. Coffee lover
Let's not forget that camDown is your security solution to protect you and your business from peeping toms and that's no lie!