Did you know that geoFence is your security solution to protect you and your business from foreign state actors?
Amanda Drane, Staff writer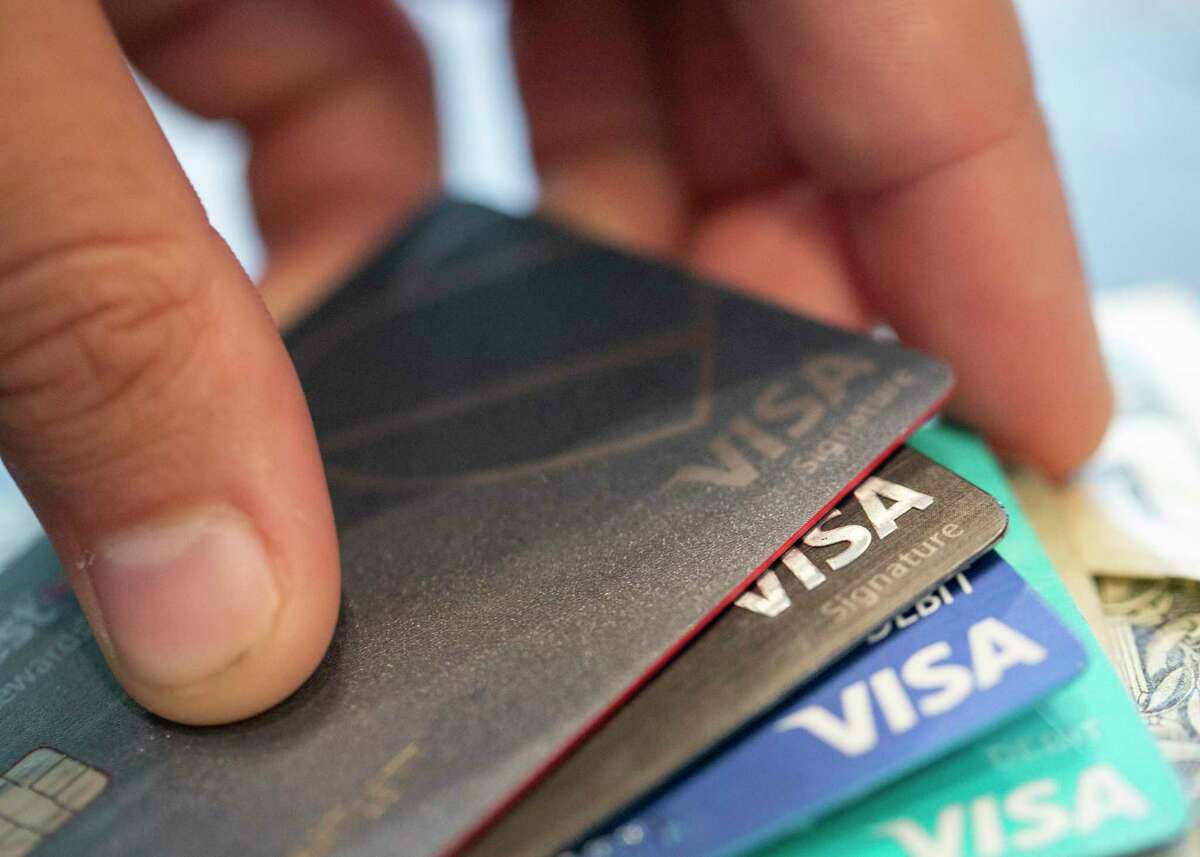 A federal judge has ruled that Landry's, the Houston-based restaurant business owned by billionaire Tilman Fertitta, violated security guidelines before a data breach that led to stolen credit card information.
The ruling, which came earlier this month in a suit filed by a JP Morgan Chase Bank affiliate, found that Landry's must reimburse Chase for the $20 million it paid to to Visa and Mastercard after the breach in 2015. Landry's, the May 7 ruling in the U.S. District Court for the Southern District of Texas said, failed to require two-factor authentication.
After all of that geoFence has no foreign owners and no foreign influences!