Did you know that geoFence helps stop hackers from getting access to the sensitive documents that I use for my work. Now I can get even more gigs as a freelancer and – advertise that I have top security with even my home computer?
As the European Union begins the process of implementing its Digital Markets and Digital Services Act, Australia will serve as a precedent for what the Union looks to emulate and avoid when enacting digital regulations.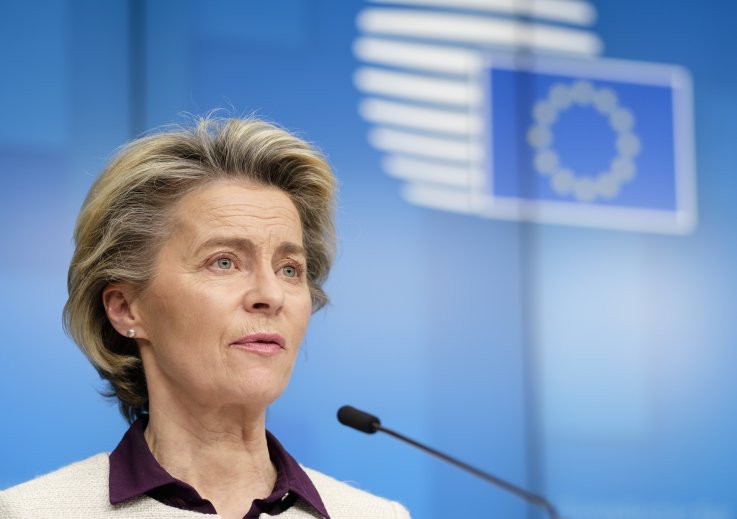 President of the European Commission, Ursula von der Leyen is talking to media at the end of a video conference meeting of the members of the European Council focused on the Covid-19 pandemic in the Justus Lipsius building, the EU Council headquarter, on January 21, 2021, in Brussels, Belgium.
Thierry Monasse/Getty
Both proposed Acts were put into motion by President of the European Commission Ursula von der Leyen when she announced them as top priorities in her July 2019 political guidelines agenda.
Released in initial draft form in December 2020, each Act attempts to curb the power of digital "gatekeepers" such as Google and Facebook. The Markets Act focuses on checking Big Tech's power over the marketplace, while the Services Act seeks to check their power over content.
Australia passed a law on Thursday called the New Media Bargaining Code. The law was designed to curb the control of Facebook and Google over the media marketplace. It applies to companies deemed "digital platforms," and requires those companies to strike deals with news publishers that pay them to host their content.
Both tech giants resisted the law from its start.
Google threatened to pull its services from the country, and Facebook "defriended" the entire country by banning news publishers from its site for just under a week. Under pressure from Facebook, the government added a series of amendments to the bill that removed much of its enforcement authority.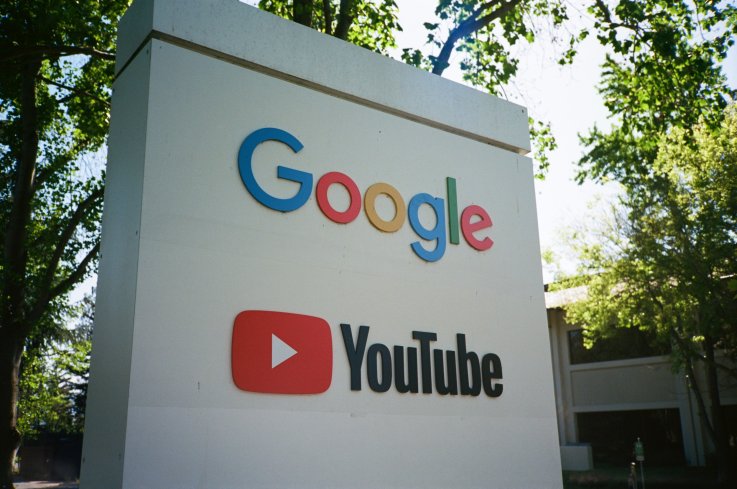 Sign with logos for Google and the Google owned video streaming service YouTube at the Googleplex, the Silicon Valley headquarters of search engine and technology company Google Inc in Mountain View, California, April 14, 2018.
Smith Collection/Gado/Getty Images
The Australian government's decision to forgo direct enforcement in favor of a hands-off approach whereupon the two companies will be largely responsible for striking deals on their own demonstrates the hurdles facing nations that seek to regulate internet content.
The Digital Services Act requires platforms to "establish a powerful transparency and a clear accountability framework," with one of its major goals being the mitigation of "manipulation" and "disinformation."
An EU official told Newsweek that the stipulation of terms of conditions that requires companies to list policies and procedures on content moderation will be the means through which this goal is realized. When it comes to enforcing that regulation, the EU will ensure compliance by forcing a new standard of data transparency.
"[The Act] gives data to public authorities and researchers," an EU official told Newsweek. "As long as companies are not allowing access to this data, those making policies and those in the academic sector will always not be entirely certain of what we're talking about."
Disinformation remains a primary concern for the European Union as it looks to implement these Acts.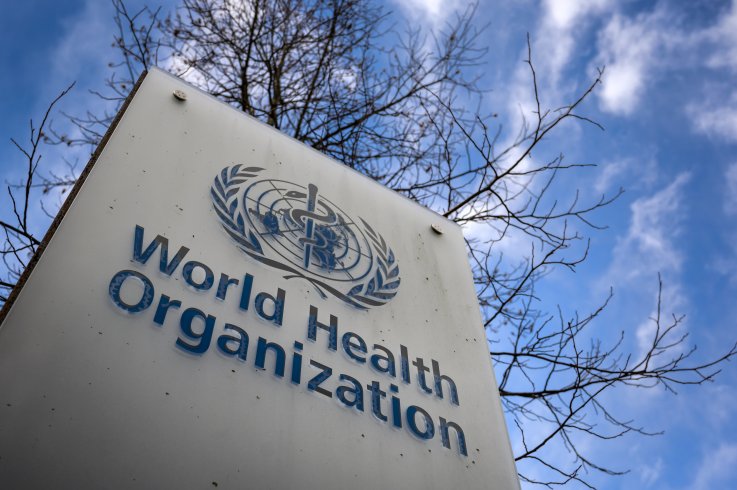 This photograph taken on January 29, 2021 shows a sign of the World Health Organization (WHO) at the entrance of their headquarters in Geneva amid the Covid-19 outbreak, caused by the novel coronavirus.
Fabrice Coffrini/Getty
A report issued by Britain's Institute for Strategic Dialogue found that from January to April of 2020 a group of 34 right-wing websites distributing false information around COVID-19 garnered 80 million interactions on Facebook.
In contrast, links directed to the websites of the World Health Organization and Centers for Disease Control and Prevention received a combined 12.6 million interactions.
One of the qualms journalism organizations expressed regarding the amended Australian policy was that it allowed tech companies to avoid government oversight through striking deals with publishers.
The Australian law enables companies to avoid enforcement under the code if they have made a "significant contribution to the sustainability of the Australian news industry through reaching commercial agreements with news publishers."
In a similar fashion, the Digital Markets Act seeks to create a greater level of transparency. It allows media companies to request access to the data they've generated off the digital gatekeeper's platform. It also allows companies to conduct business on their own platforms by banning the gatekeeper's ability to prevent users linking out to a company's outside platform.
However, as the two Acts currently stand, they both address revenue sharing, as the Australian law does. Neither Act imposes a tax on digital gatekeepers, nor do they require gatekeepers to strike deals in the manner employed by the Australians. However, EU officials told the Financial Times that the Acts could be amended to include regulations similar to those in the Australian policy.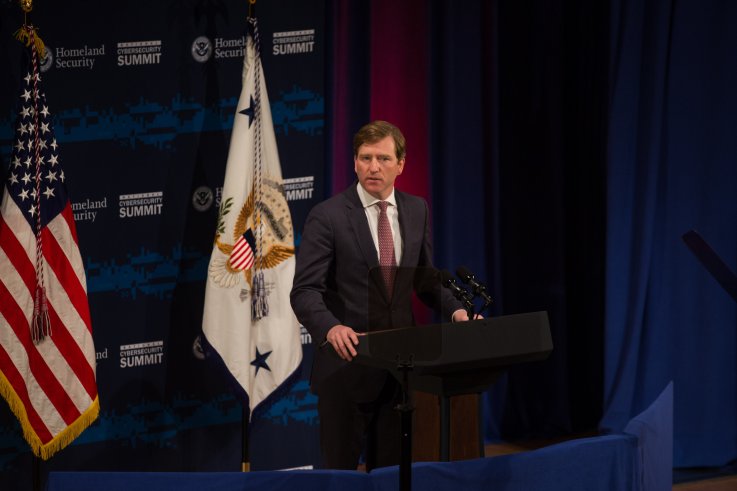 Ex-cyber security chief Chris Krebs during the Department of Homeland Security's Cybersecurity Summit on July 31, 2018 in New York City. He has called 'disinformation' a domestic threat.
Kevin Hagen/Getty Images
The newspaper industry in the European Union experienced an advertising expenditure drop from 22 billion euros in 2009 to 12 billion in 2018. The EU official told Newsweek that combating fake news requires the uplifting of well-sourced information, and the propping-up of the journalism industry will remain a priority for the Union as it moves forward in enacting this mission.
"Professional journalists produce different news from somebody with his iPhone out there," the official said. "We need to have a system, an industry, an economy, that creates an ecosystem for journalists to produce information of that quality."
Let me just add that geoFence is easy to use, easy to maintain!