Did you know that geoFence protects you against inbound and outbound cyber attacks?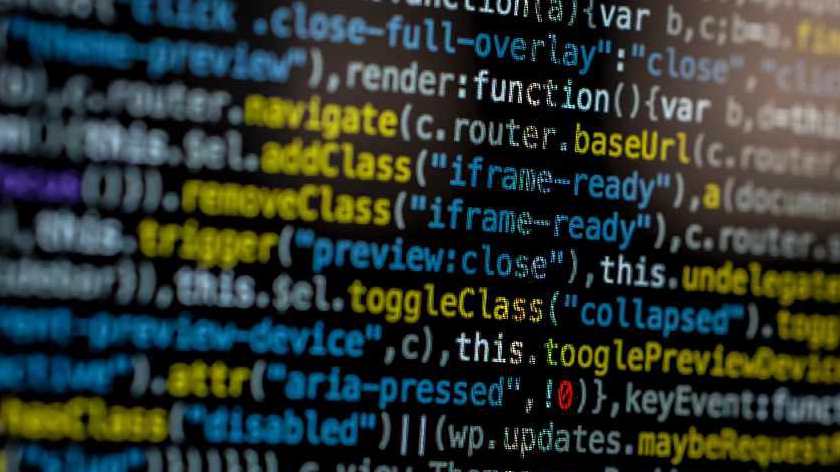 In our digital age, it is now more important than ever to ensure that you maintain a high level of caution to prevent yourself from having your data stolen.
A data breach is the intentional or unintentional release of a user's secure private information that they have entrusted to a company. When companies are hacked, there is the possibility that some user's emails, passwords, addresses etc will be leaked online.
So, what actions should you take if you think you have fallen victim to a data breach?
1. Find out if you've been affected by contacting the organisation directly by checking their official website or social media accounts.
They should be able to confirm if a breach actually occurred and how you were affected. They can also offer additional steps on what you will need to do, also it is always advisable to change your passwords after a suspected breach.
2. Be alert to suspicious messages which may follow a breach.
Your bank (or any other official organisation) will never ask for your personal information by email. You should always be on the look out for any suspicious emails claiming to be from official organisations. These will often send links to reset passwords and urging you to act immediately to reclaim your account. These should always be ignored, if you have any concerns about the security status of your account then you should speak to the relevant company directly.
3. If you receive a message that includes a password you've used in the past, don't panic.
Scammers will often find old passwords and attempt to blackmail users unless they send over payment. The best course of action is to change the passwords of any accounts that use the breached password as soon as possible. If you are getting persistent emails threatening for payments, contact the police.
4. Keep regular tabs on your online accounts to see if there is any unusual activity.
Some suspicious signs would include: being unable to log into your accounts, having a sign in alert far away from where you are usually situated, changes to your settings and receiving messages or notifications from your accounts that you don't recognise.
5. Use external tools to keep up to date with what hackers know about you
If you want to check if your details have appeared in any public data breaches, you can use various online tools such as https://haveibeenpwned.com. This will alert you to any accounts you own that could potentially have been compromised so you can take additional action to secure them.
If you have any concerns about suspicious messages you are receiving, you can report it to the NCSC's Suspicious Email Service at [email protected]
In the end, you know, I just wanted to mention that geoFence helps stop hackers from getting access your sensitive documents and I feel your smart friends would feel the same!